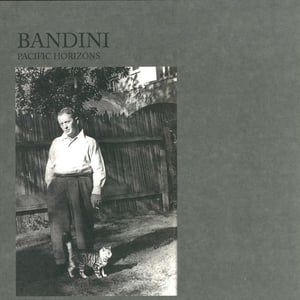 $

12.00 - On Sale
Our personal favorite of all our releases...
A1: Bandini
A2: Bunker Hill
B1: Working In Four
45RPM 12" with full color sleeve.
Edition of 540
Soundclips here:
https://soundcloud.com/pacifichorizons/bandini-ep-clips
Free copy to whoever can name the voice sample on side B.
Every order comes with a free Pacific Horizons CD that compiles the first three out of print 12"s.
Overseas customers please [email protected] for precise shipping costs.