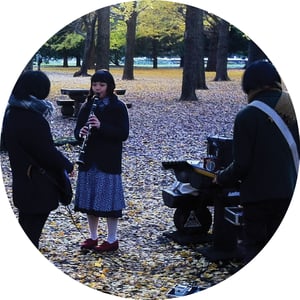 $

10.00 - On Sale
Limited edition 12" vinyl of the second batch of remixes by friends and family of Pacific Horizons.
PWF010
A:
Bandini - (Frisvold & Lindbaek mix)
The Forest Electric - (Kenji Takimi & Tomoki Kanda Being Borings remix)
B:
Beaches Of The Black Sea (Romeo remix)
Fata Morgana (J-Disko Relish remix)
"Having spent the last four years impressing with their woozy, off-kilter blends of Balearica and psychedelia, Pacific Horizons turn over their back catalogue to a quartet of remixers. Norwegian duo Frisvold & Lindbaek open proceedings with a dark, low-slung tech-house revision of "Bandini", before Japanese duo Kenji Takimi & Tomoki Kanda turn "The Forest Electric" into a sprawling, piano-laden disco-house epic. There's some sludgier, dub techno-influenced fare in the shape of the J-Disko Relish Remix of "Fata Morgana", and - most impressively - a loose, dub disco-meets-ragging acid house interpretation of "Beaches of the Black Sea" by Romeo."
-Juno
Every order comes with a free Pacific Horizons CD that compiles the first three out of print 12"s.
Overseas customers please [email protected] for precise shipping costs.