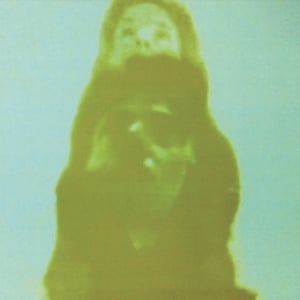 $

12.00 - On Sale
A: Witches of Castaneda 8:27
B: A Prayer for Santa Ana 9:18
PWF008
Edition of 500 12"s. 45rpm. Full color sleeve.
Written & recorded by Pacific Horizons in Los Angeles, 2012.
Mastered by Erick Labson at Universal. Cut by Steven at Y-Mixx.
Every order comes with a free Pacific Horizons CD that compiles the first three out of print 12"s.
Overseas customers please whitemachine@gmail.com for precise shipping costs.